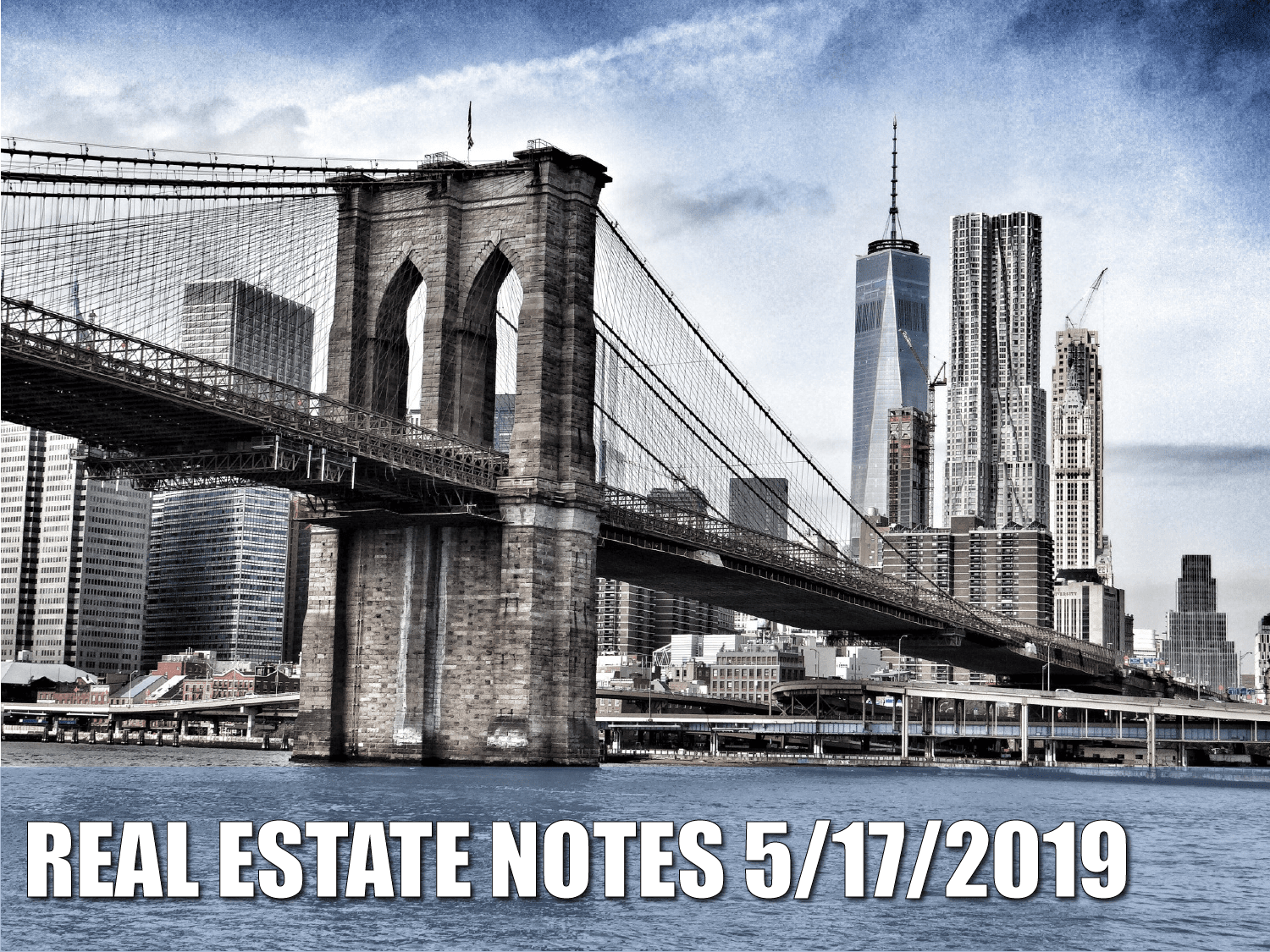 We are seeing increased activity on the Upper Eastside, Brooklyn & Long Island City. These numbers are based on offers and negotiations we are having representing both listings and buyers.

The UES is showing some life lately with increased traffic over last Fall and more apartments going to contract than last month. Some of this is just seasonality, but it's worth noting that deals are being made.
LIC which had the redhot focus of the world with Amazon's H2Q decision then reversal shows no signs of going back to a small suburb. We represented 3 different buyers' offers over the past 2 weeks on new construction projects, only to be rebuffed & countered with the full asking. Our buyers stepped up to the plate and see this renewed strength as a sign of the resiliency and long-term value of LIC.
Brooklyn is STILL Hot. We have landed 3 contracts recently in Brooklyn with buyers. Both the interest and the offer numbers are more robust in Brooklyn than we are experiencing in Manhattan.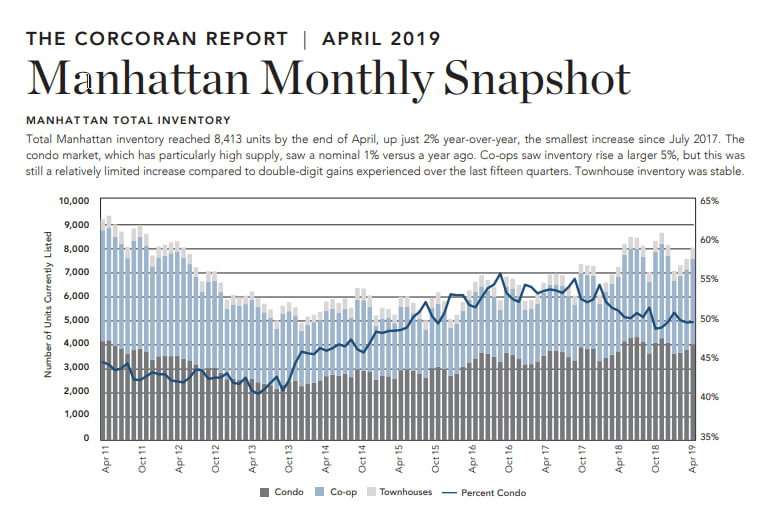 Rooms With A View (And How Much You'll Pay for Them)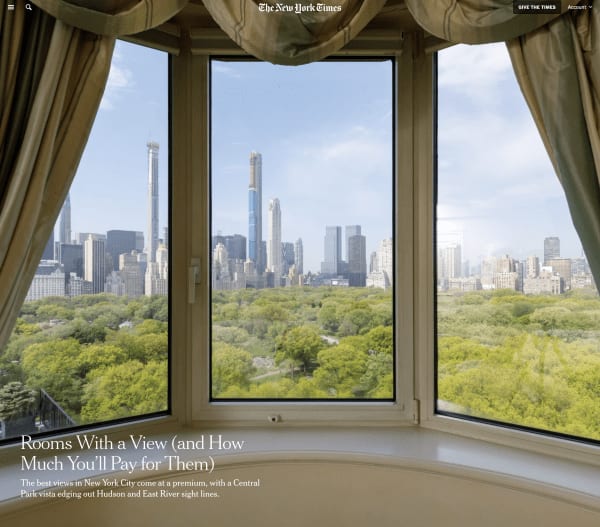 Rooms With a View (and How Much You'll Pay for Them)
The Mansion, State & NYC Transfer Tax Increase, Illustrated
Thanks to our friend Jonathan Miller, appraisers primus, here's a look at the true effect of the new Mansion Tax.

The key item for this discussion is that these taxes occur at the time of sale, unlike the pied-a-terre tax which is annual and would compress luxury housing prices by as much as 30% and essentially stall the new development market. This is not that type of tax.

The impact of the tax over the long run will come directly out of the seller or developer's pockets so there will be an impact on the market but it is not expected to be catastrophic to real estate. This is being introduced along with congestion pricing which goes together. The latter encourages the use of public transit (at this point most mansion tax funds will go to the MTA) while public transit is breaking down for lack of funding.

I dropped a sales price into our model to generate the before and after-tax scenario and as indicated by the following table, the impact is progressive.