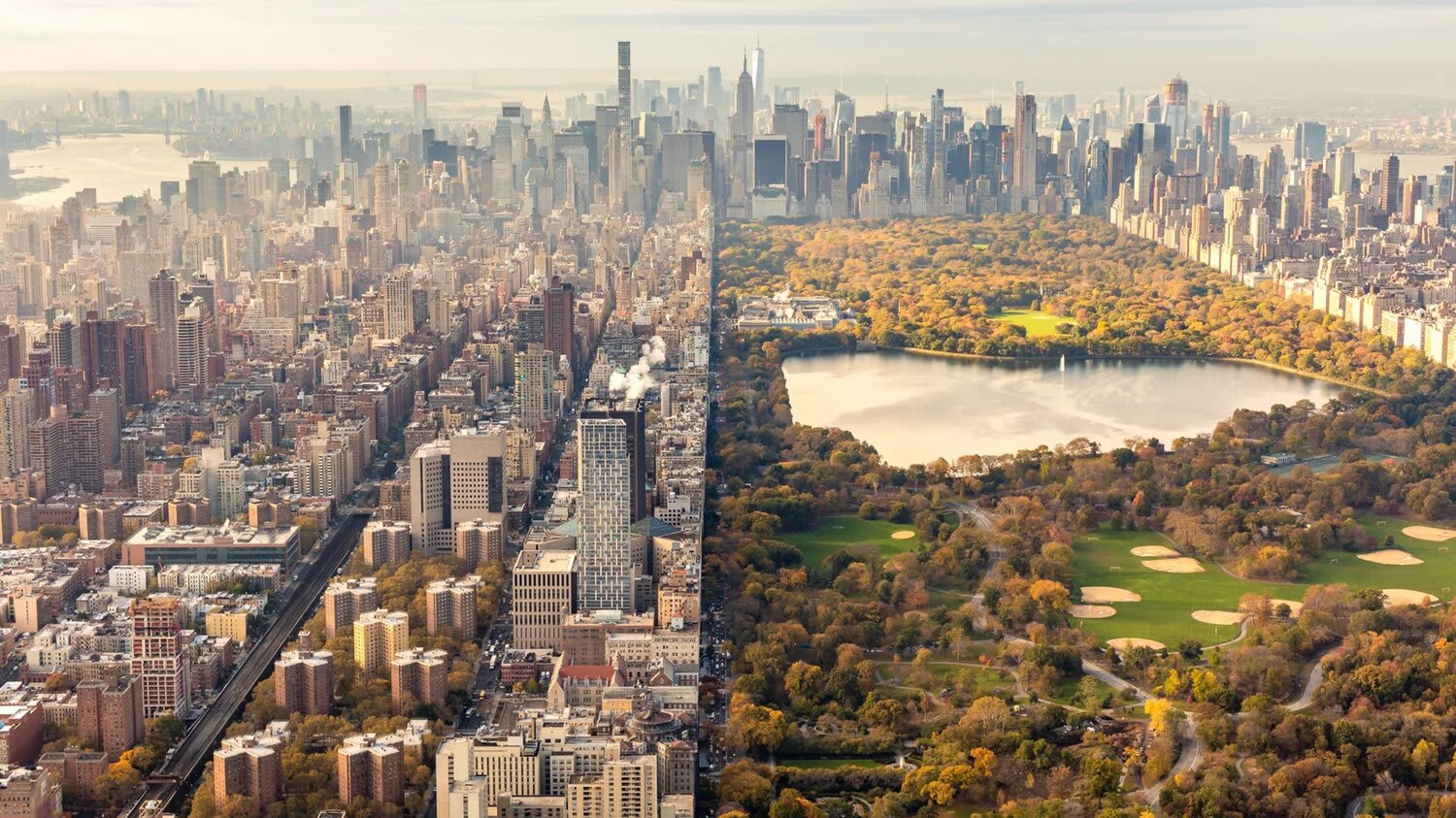 Everything you need to know to make the city your home
So you're thinking about moving to New York City? You're not alone: Even though it may seem like there's an exodus of New Yorkers to places like Los Angeles (or, heck, even upstate), the city's population continues to grow. Between 2010 and 2017, it jumped by 5.5 percent, an unprecedented rate of growth that's taken the city's total population to 8.6 million.
There are many reasons people move here, and even more reasons to stay. New York is a vibrant city where it's truly impossible to be bored, thanks to the sheer number of restaurants, parks, culture hubs, nightlife hot spots, and other ways to stay entertained. There are pockets of unconventional beauty and diverse neighborhoods in every single borough. People are friendlier than the city's cranky reputation would have you believe. And if you're willing to put up with the frustrating parts of New York City living—it's expensive, super dense, and not always the easiest place to live—you'll be rewarded beyond measure.
To help you navigate a move to New York City, we've created a guide with everything you need to know about living in the Big Apple. (Pro tip: Most people don't actually call it that.) Consider this your introduction to all NYC has to offer and how to make the most of it, including how to find the perfect neighborhood to live in, everything you need to know about renting or buying an apartment, and what to do if you have any problems with your new place.
Thinking about moving to New York City? The first thing you should know is that it's a city of extremes. And while living here isn't always easy, it's often thrilling. Before you make up your mind, here are 19 things to know about life in the Big Apple.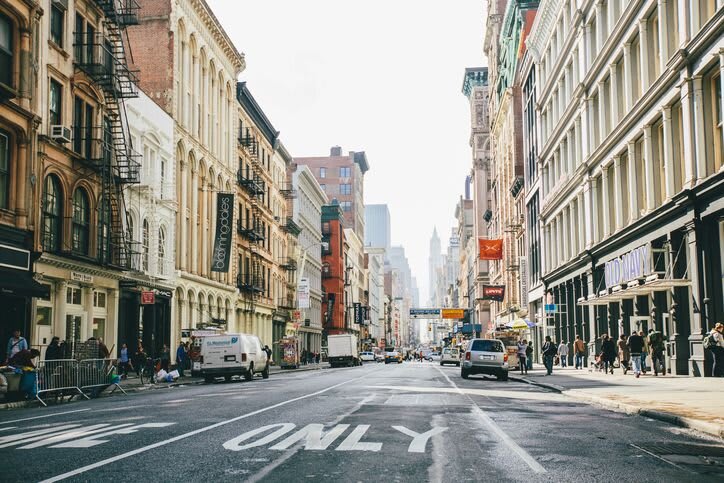 Find Your Neighborhood
Even if you have the means to afford to live wherever you want in NYC, there will be trade-offs. Here are 11 things to consider when picking a neighborhood.
New York City tops WalkScore's list of the country's most walkable cities, but some parts of the city are more walkable than others.
Where can you live in New York City that's relatively affordable
and
has lots of great neighborhood amenities?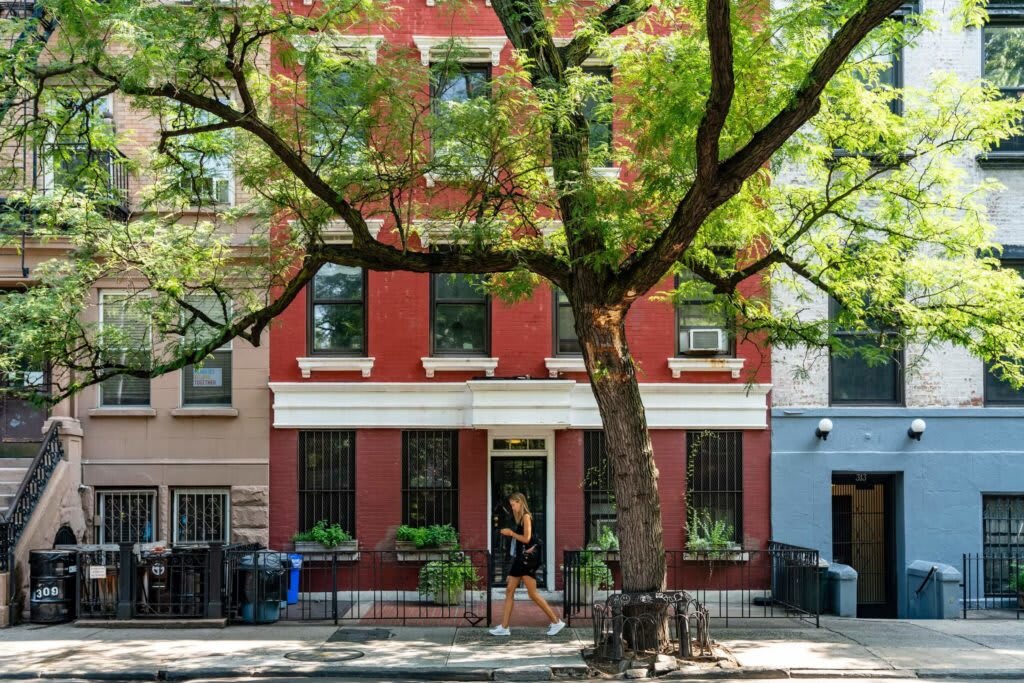 Find Your Home