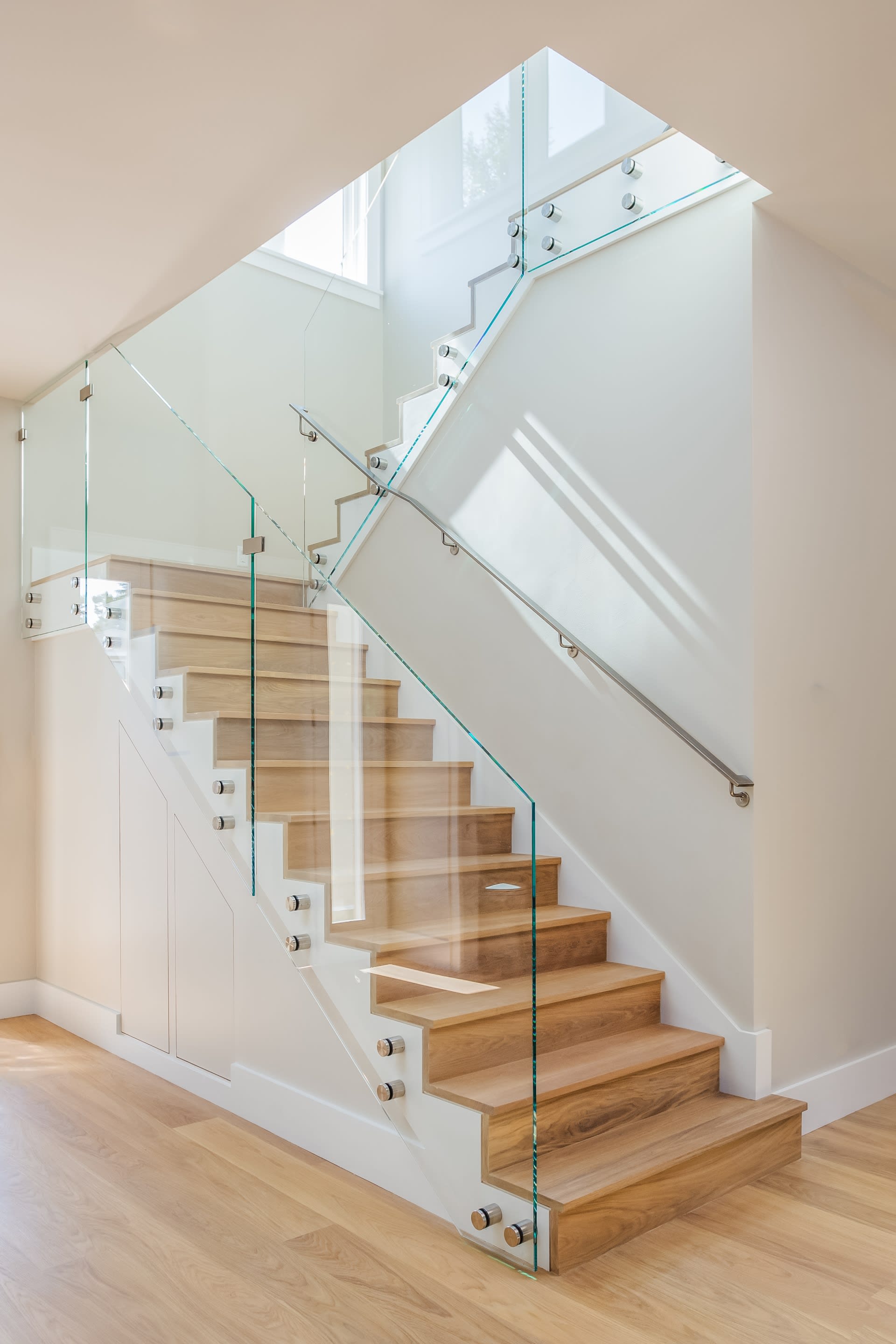 Working with Alta Real Estate throughout the home-buying process was a pleasure. They were consistently responsive to our communications, sensitive and mindful of our buying criteria and personal circumstances, and quickly became trusted advisors. They made sure we were comfortable with every step and optimized the experience for us personally and financially. We would highly recommend them too.

— Ross B.

Alta Real Estate is fantastic to work with because they are "no-nonsense" kind of people who will tell you exactly how things stand and can substantiate their assertions with real data. They are extraordinarily efficient and work at "New York speed." In my case, we were in a situation of multiple offers and they were my ally in thinking strategically about which deal made the most sense.

— Filippo G.

We called upon Alta Real Estate's help when we were selling my apartment and sure enough, Alta Real Estate delivered. They took care of everything from getting the paperwork from the management company to negotiating with prospective buyers. They also connected me with an excellent attorney and another broker out of state. The whole experience was extremely pleasant and swift.

— Seller

We wasted 6 months with my first listing and broker then we found Alta Real Estate, or should we say Alta Real Estate found us. That's the aggressive team they are, and who we wanted on my team. So we signed up. And, after they helped get it staged, they sold my $3,000,000 condo at my asking price, finding the buyer in just days. We are grateful that Alta Real Estate handled this for us.

— Jerry S.

We first met Rick in 2001. Since then they he has helped me buy and sell several apartments for myself as well as for friends and has become a trusted source of information over the last two decades. He is always available 24/7 for answering questions for me and my friends. Alta has a lot of information at their fingertips.

— David R.

Alta Real Estate, you had my back from the moment we hired you and that's what we needed the most. Thanks, Alta Real Estate, we hope you have many more experiences like this and thrive! It certainly has shifted our life to a good place.

— Janet F.

We sold our LIC apartment with Alta Real Estate. They know the market, used an excellent photographer to showcase our apartment, and have years of experience. They are nice too!

— Seller

Interesting and professional!

— Igor K.
VIEW ALL